we share a common goal,


quality of service
​Our "big projects" team composed of technical and regulatory experts helps us meet the most complex challenges as we share a common goal: quality of service. For this purpose we provide a complete process:
Modelling 
Technical studies 
Project Planning
Operations management
In a market in which constraints are increasing by the day, we need to be able to oversee the global view of each project and pull in our key factors of success:
Preserving human capital
Innovating and creating bespoke solutions
Striving for operational excellence
Caring for the environment
Modelling
Anticipate reality to improve project management

During the design phase of a project we seek to anticipate the technical and regulatory aspects in order to accomplish the mission optimally.
We therefore plan our projects with modelling techniques that help us to:
Highlight potential environmental problems
Anticipate the space requirements for the equipment and materials
Calculate the human and physical resources required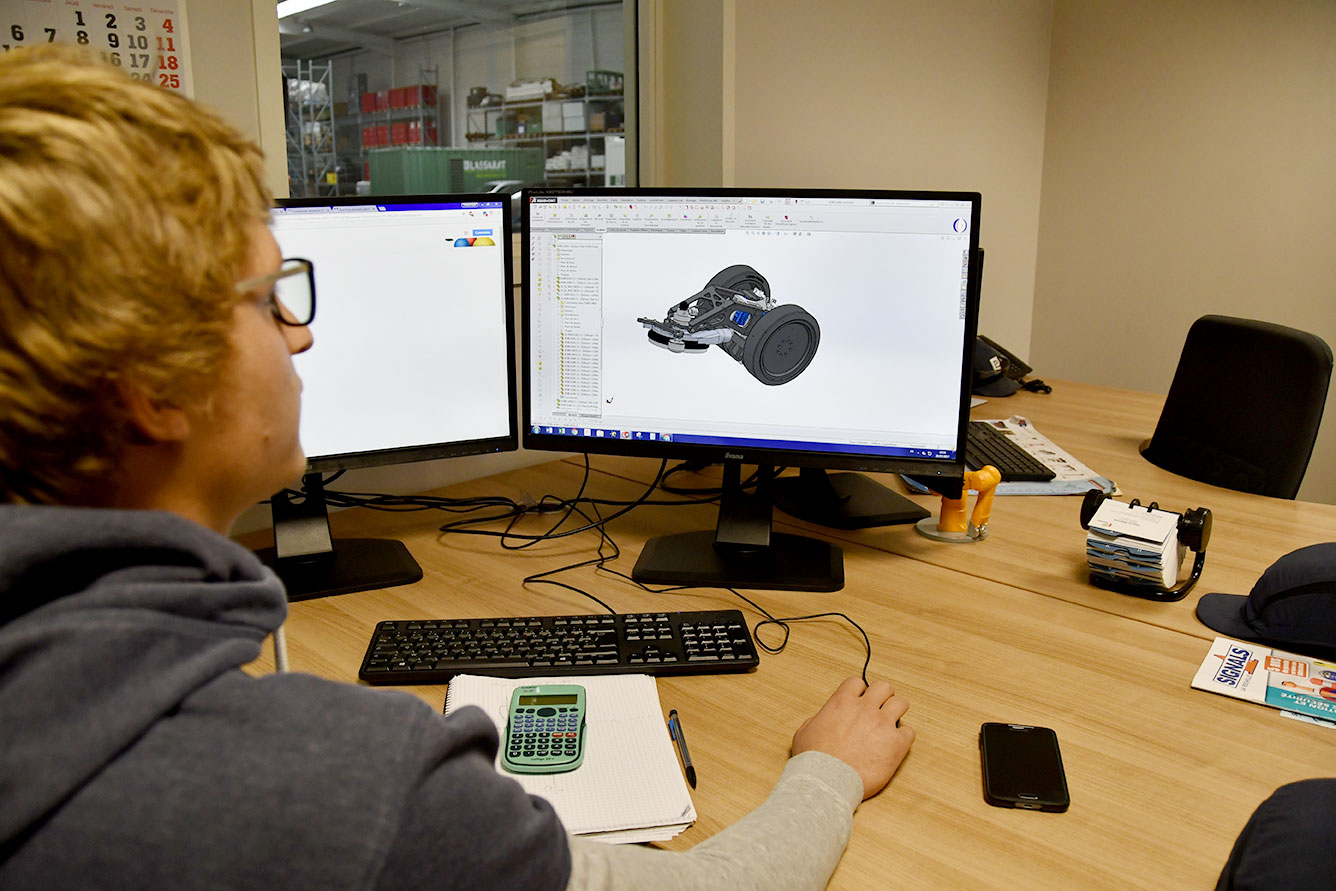 Technical investigations
Efficiency, key to the project

Using the latest design tools, our engineers carry out wide-ranging investigations independently, enabling fast action when the time comes. These investigations give us practical answers to technical and regulatory problems.
We study the following areas:

Flow dynamics
Water filtration
Electrical
Accessibility
Investigations can be done jointly with our Research and Development department and lead to the design of bespoke solutions (use of robots, mechanisation, automation).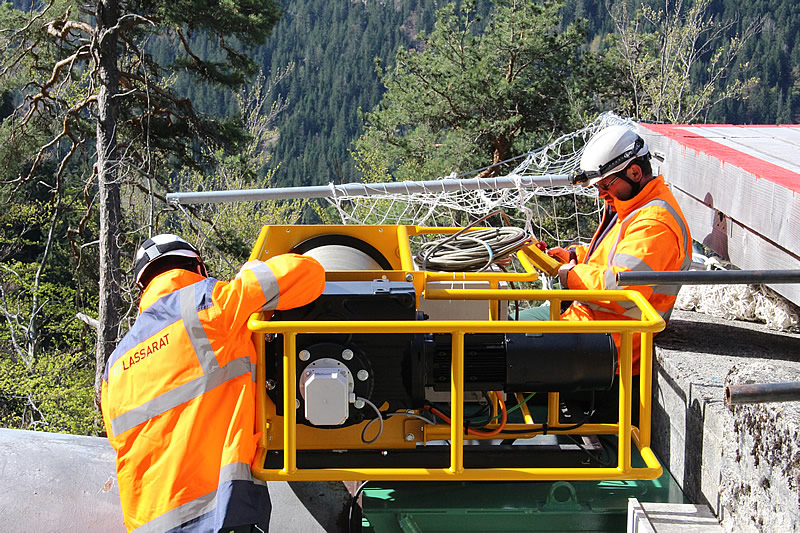 Project planning
Organising operations to optimise resources

Our project management is based on horizontal planning to optimise our resources with three targets in mind: safety, quality and deadlines.
Next, we prepare our intervention on a number of levels:
Getting our human resources to the site in France or elsewhere
Preparing and dispatching equipment from our logistics platform
Having our technicians receive the equipment and set it up on site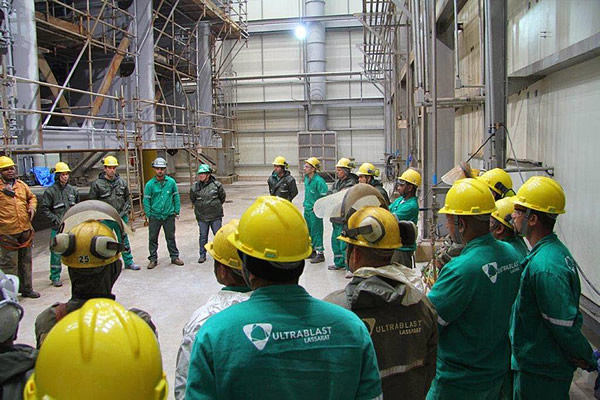 Operations management
Striving for operational excellence

Under the authority of the project leader, our teams conduct operations with customer satisfaction as their guideline.
Our teams work every day with care and precise attention to detail. They receive regular training in workplace safety and risk prevention.