Continuous improvement is our mindset. Our workers undergo regular training at our Technical Centre.
Through theoretical and practical training they acquire new techniques, learn how to operate new machines, and gain greater understanding of quality, safety and environmental issues.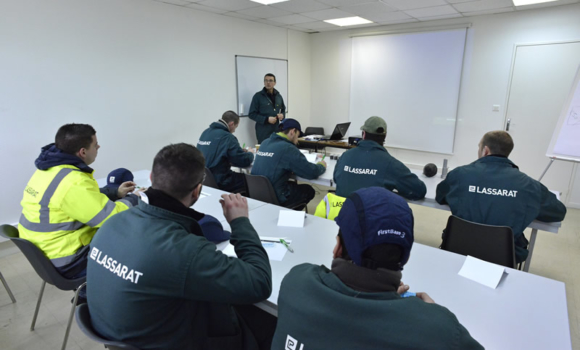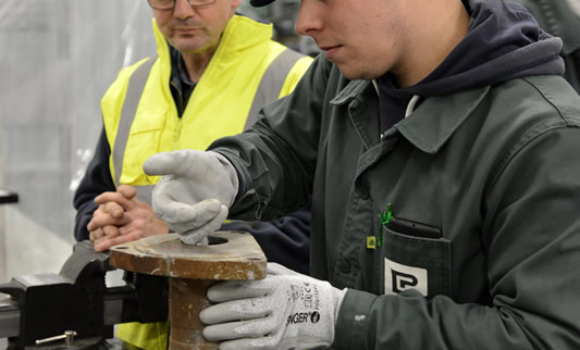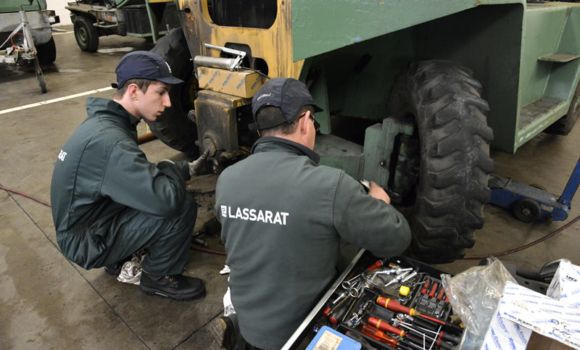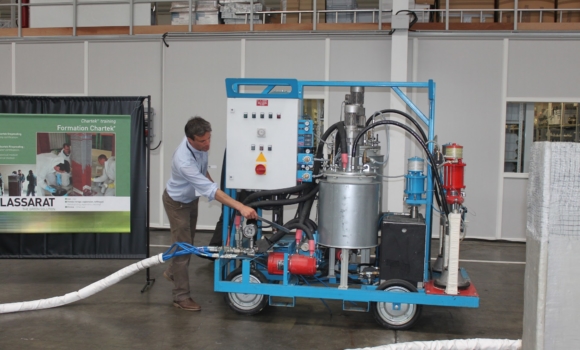 This programme ensures our people are fully trained and ready to work at our customers' sites in a manner that is safe both for people and the environment.
Our training courses :
Qualifications and renewal of accreditation
Basic industrial painter training
"UHP (3000 bar) surface cleaning and use of equipment" course
"Special coatings application" course
"Metal spraying" course
"Maintenance Operator" course
Specific "Lead"/"Asbestos" courses
"Quality/Safety/Environment" course…