Started by one man,


today Lassarat is an industry leader at home and abroad.
The company is still family-run and still keeps to the strong values of quality and performance associated with a strong sense of responsibility based on safety, care for the environment and local development.
Every day, our priority is to offer our customers effective, long-term solutions that will enhance the durability of structures.
Our teams (1700 people in France and around the world) have acquired this culture and stand ready to assist customers day in, day out.
A although our values remain, we also know the world is changing. Day after day we monitor the evolving environment so we can anticipate customers' needs.
This, together with our professionalism, dedication and innovation, is how Lassarat works with each of its customers in a climate of mutual trust.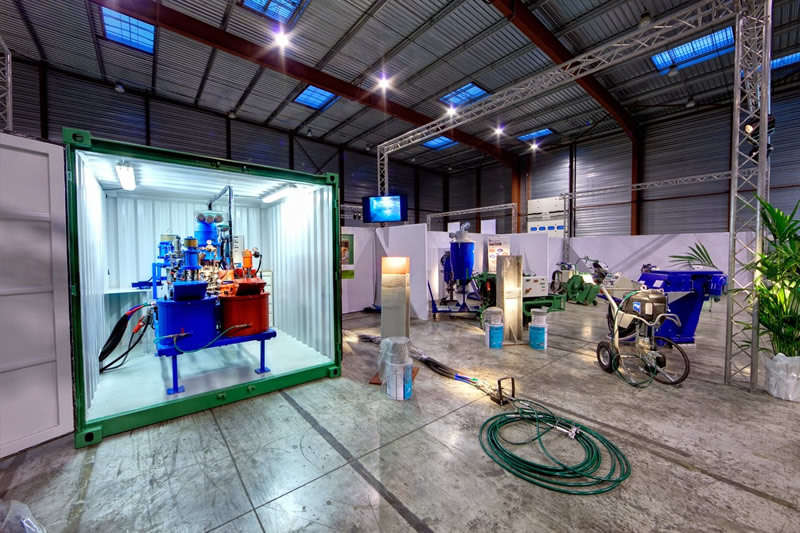 Our Innovation & Technical Centre
Safe working – our priority
Respect for human capital (health and safety) is central to our priorities.
This commitment requires constant training of our teams, but also the presence of a dedicated safety person at every jobsite.
Innovate, our DNA
Innovation is in the group's DNA. It is central to our strategy and drives us day to day.
From the outset we have always been involved in researching and developing technological and industrial solutions especially for the particular demands of our customers, sometimes in extreme environments, while looking after human capital and the environment.
Unquestionably, innovation is the added value that keeps us technologically ahead.
LASSARAT,

PIONEER SINCE 1946.
Here at Lassarat we provide our customers the benefit of more than 70 years of experience in surface preparation and industrial paints and special coatings applications.
From its inception the company has always innovated to keep ahead in terms of solutions and customer satisfaction.
Today, Lassarat is recognised for its expertise and positions itself as a major player in this industry in France and internationally.
1946
Le Havre saw the beginnings of the Philippe Lassarat general paint company.
Known for its professionalism and competence, the company expanded across France by opening branches close to large industrial hubs.
It extends its business to building, shipping, the oil and automotive industry, power stations and structures.
1972
First shotblasting and painting workshop opened. Nine workshops are later built in France, supporting the work of the branches.
Meanwhile Lassarat undergoes rapid growth abroad, notably in Africa in the oil industry with the opening of the first small subsidiary.
1985
Lassarat acquires its first service ship dedicated to maintaining offshore platforms. This business will undergo rapid growth in Nigeria and in Angola with the purchase of 3 more ships.

1996
The company gains ISO 9002 certification and CAS 1 qualification.
It now commences a process of continuous improvement in the areas of quality, health, safety and care for the environment.
2000
Lassarat strengthens its presence nationally and internationally by winning significant contracts in which professionalism and technology are primary factors.
Eleven branches across France and four subsidiaries abroad allow us to roll out our business and offer quality services with personnel trained in areas such as nuclear and hydraulics.
2012
Lassarat, with its large fleet of specialised equipment, increases its efficiency and logistics by acquiring a dedicated site for maintaining our equipment and designing and mobilising all its projects.
A research and development department and a metrology laboratory are set up to respond to the new technical, environmental and safety requirements of our customers.
A training centre is also opened on the same site to increase the professionalism and qualifications of our teams.
2019
Being independent, Lassarat is one of the few French companies that have from their inception developed technological and industrial solutions to meet the needs of customers and anticipate their expectations by caring for human capital and meeting industrial challenges, financial constraints and ecological and safety imperatives.
Nearly 70 years after its founding,
Lassarat is a leading company and a major actor known for its technology and professionalism, due to its investment in research into innovative and long-lasting solutions for its customers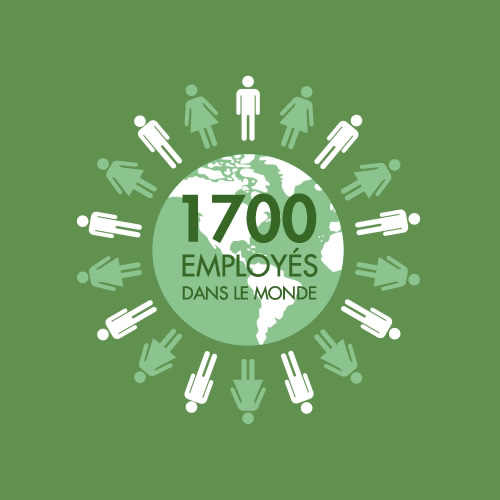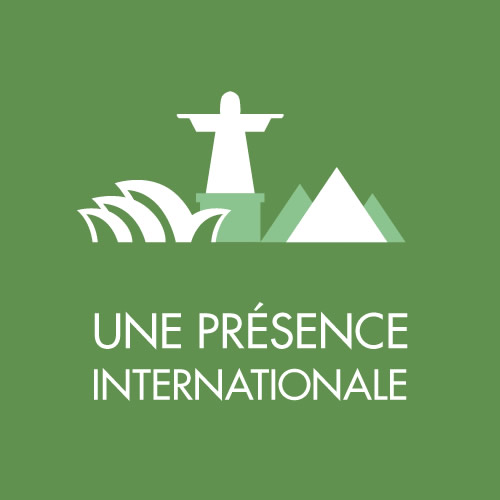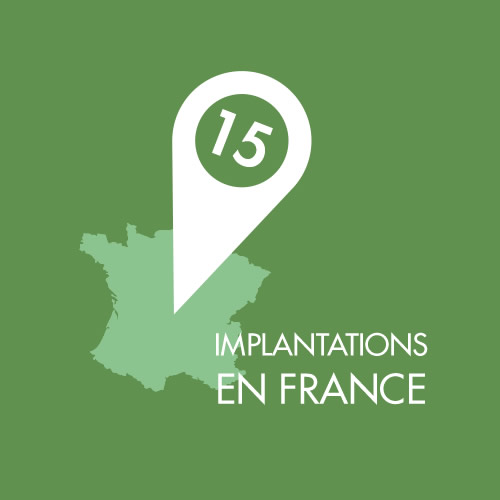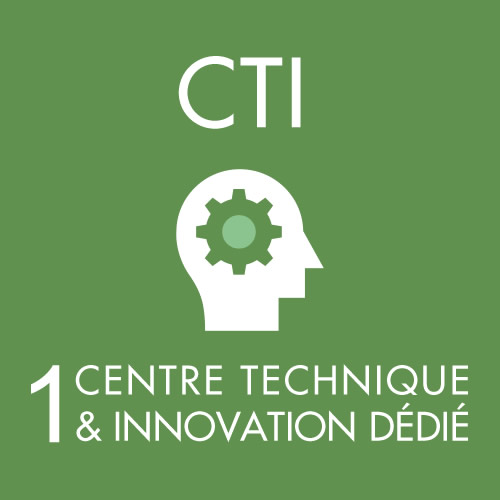 Since 1947 Lassarat's activities in France and abroad have been directed from its head office in Le Havre.
Our 15 regional branches distributed across France deliver our local services. Our teams also travel to any kind of remote project.
We have six workshops located near the main industrial centres (Le Havre, Lille, Avignon, Pau, Nantes, Cherbourg) to reduce transport costs.
The size of the group and our production capacity therefore allows us to send our technicians and engineers to the four corners of the globe, for complex projects in unusual situations.
A dedicated team for each project.
And, at each site, responsible contact people with the authority to take decisions.
Local, mobile.
We export our skills and equipment around the world to meet your needs.
New subsidiaries can be set up locally to respond to market opportunities.