A strong company


with strong values
Well known in the industry, Lassarat is a long-term company that offers its 600 workers stability throughout their career.
With a reputation for quality, we can satisfy customers' large-scale project demands in France and abroad.
Join Lassarat and you join a company with strong values, a family atmosphere and an outlook focussed on performance and the future.
A rewarding professional career
The variety of our trades and projects and our international presence enables our people to build their careers through new experiences no matter what background they have, or by discovering a new trade.
In an evolving context, and in increasingly specialised markets, adaptability is in this sense key to being able to meet customers' present and future expectations.
Join Lassarat and you are sure to have a rich and varied career.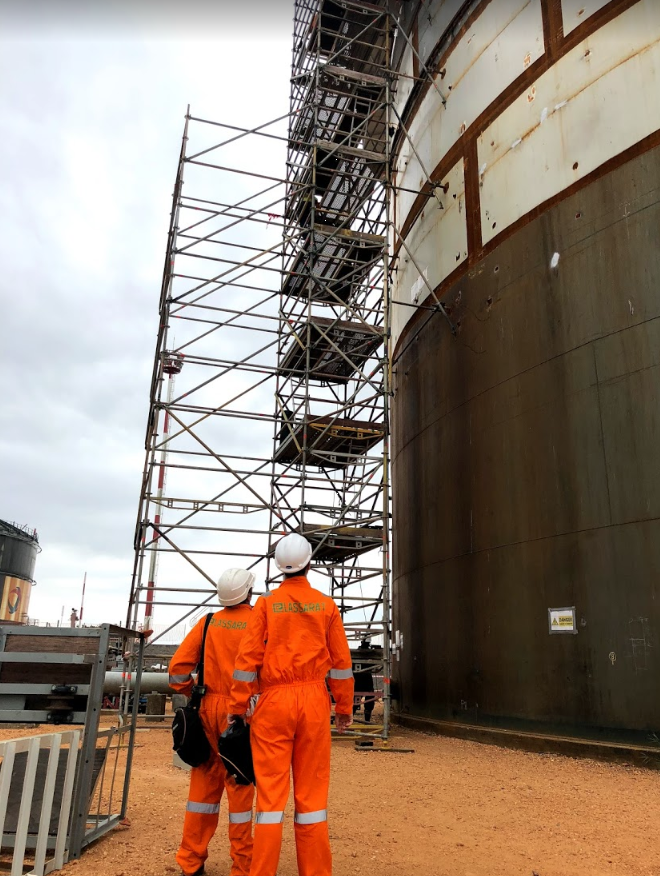 Career prospects to match your ambition
We are looking for more than just training and a certificate: we are looking for people with potential, personalities that are ambitious and curious, people who put their backs into their work and will take on board the company's values of excellence and professionalism.
Our performance is the performance of each worker and each trade. We get behind each employee to help him or her develop and acquire skills throughout his or her career.
There are many career development opportunities at our various French and international sites. These can take the form of learning more skills, discovering a new trade, managing projects of increasing size, conquering new markets …

Come 

and work work for us