UHP water jetting


Ultra-High Pressure
Lassarat is recognised in France and internationally as the leader in this technology, which has revolutionised surface preparation.
Using a robot or nozzle to spray water at 3000 bar, this method removes existing coatings and rust returning the structure to its initial surface profile.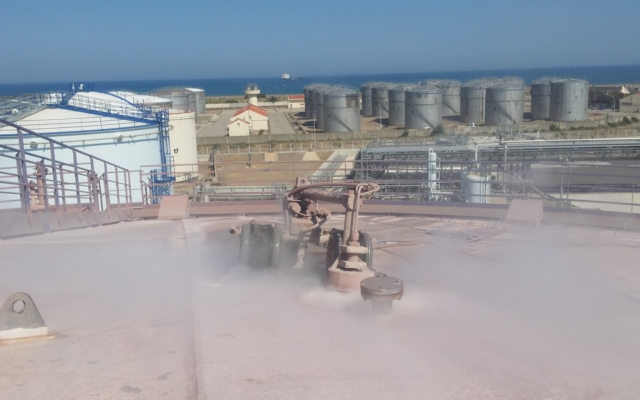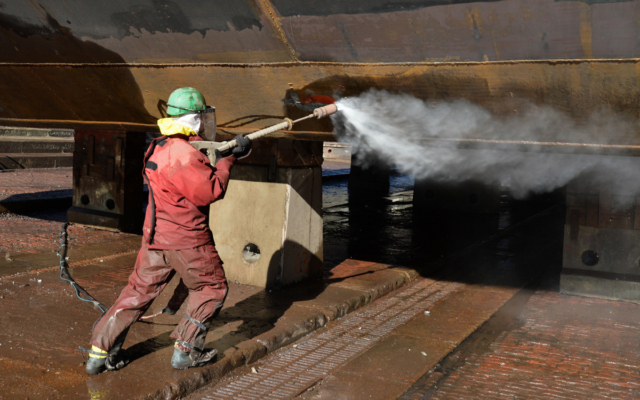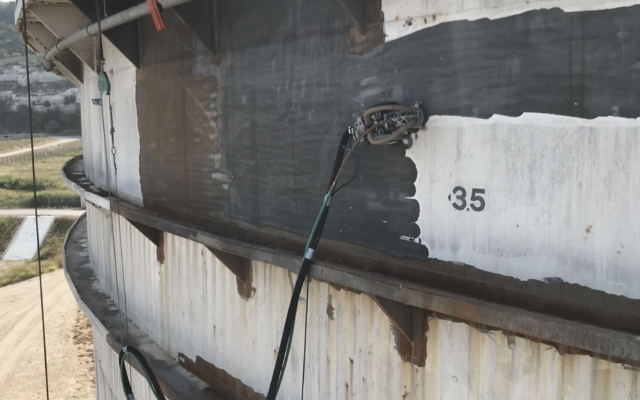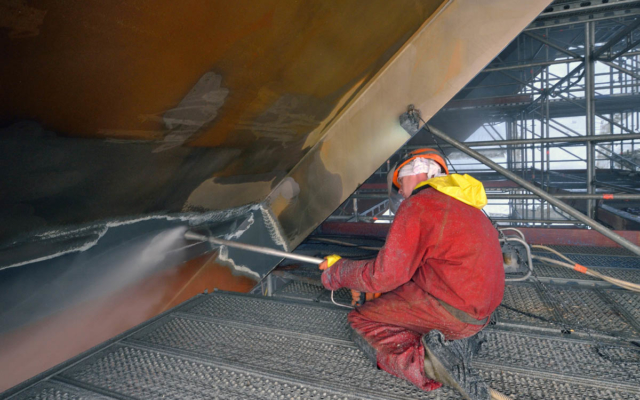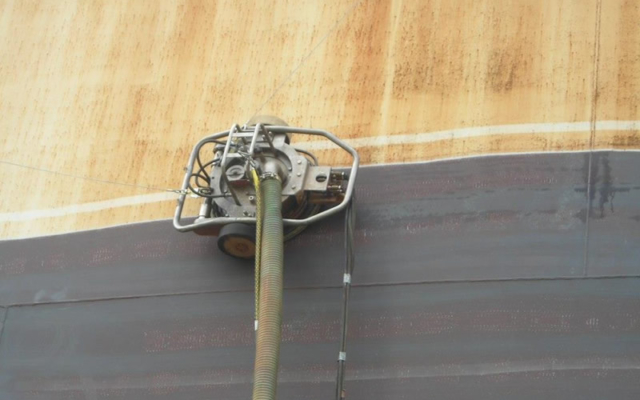 This treatment is particularly suitable for on-site work where environmental and quality requirements are high.
The technique meets, safety and environmental requirements and regulations while addressing on site challenges and has many advantages :
No dust or contaminants
Reduced volume of waste and the associated cost of collecting, storing and processing it.
Limited water consumption – water is recycled and processed in our decontaminating units and mobile analysis labs.
No sparks, so can be used in areas with a fire and explosion risk (ATEX).
Eliminates an unpleasant job and protects human capital in difficult environments (vertical surfaces, inside penstocks) by the use of robotic systems.