Scaffolding, Encapsulation & Access solutions
To meet the needs of customers and provide turnkey solutions with a single contact person, Lassarat has diversified into additional services alongside its core offerings, and has trained dedicated teams.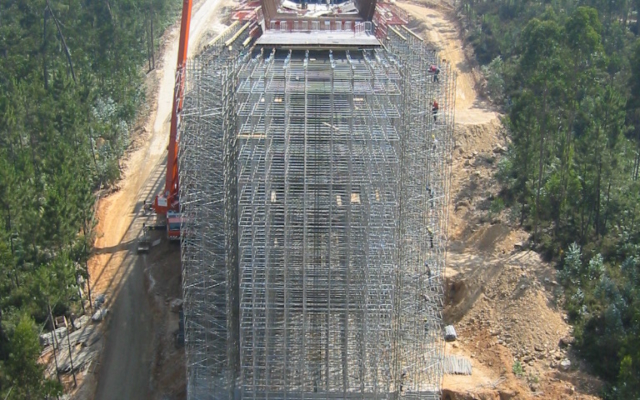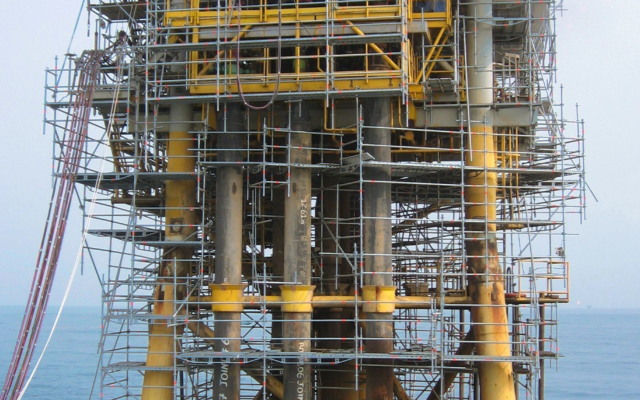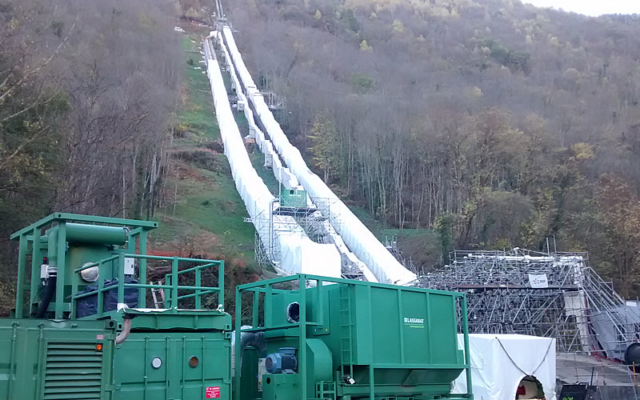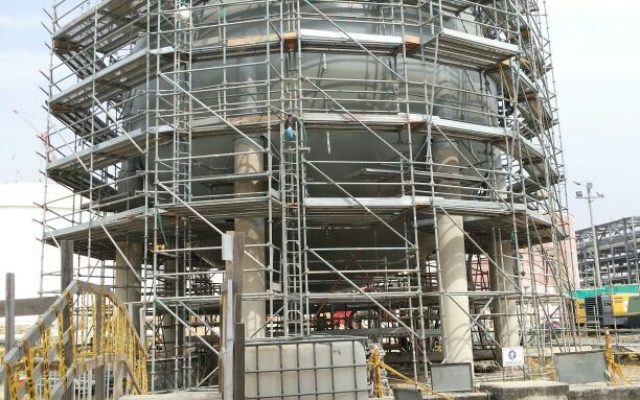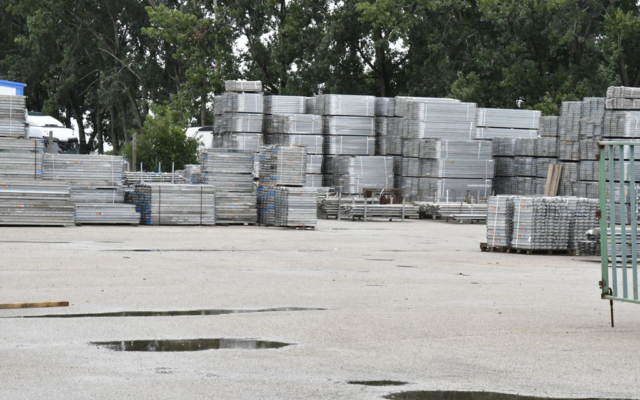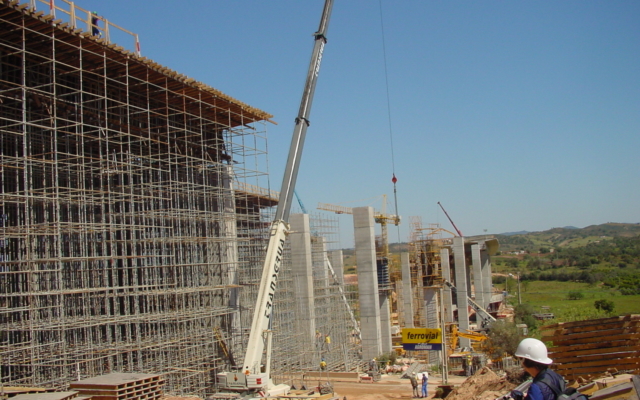 Offering turnkey solutions…
Work at height
Our services include work at height on difficult-to-access surfaces (bridges, viaducts, dams, power station chimneys, external penstocks etc.) and we therefore employ many different techniques for safe working at height, including scaffolding, helicopter winching, suspended platform, and rope access work.
Scaffolding
We erect scaffolding of all types (fabricated, suspended and mobile). Our teams are specially trained to check and validate for use  access equipment. On international jobs we design and install the scaffolding ourselves on site.
Our safety procedures incorporate best practice and usually go further than official texts requirements.
Encapsulation
In order to ensure our work has no impact on the environment, we may construct sealed encapsulation to prevent the release of harmful particles (such as asbestos). Encapsulation is installed by qualified and experienced teams on a scaffolding structure or on a dedicated framework. For specific projects we may design temporary buildings to process certain parts on site.