Painting System


Anti Corrosion Coatings
A historic speciality of Lassarat is the application of industrial anticorrosion paints, which offer many benefits to plant owners:
Protection: reduces the effects of the external environment
Durability: increases the efficiency and service life of industrial structures and infrastructure
Aesthetics: colour stability, structure enhancement 
Ease of cleaning: coatings that can be cleaned by high pressure water cleaning.
On old or new surfaces, anticorrosion systems are specified by our customers, recommended by manufacturers and planned by our technical departments. The paints used are certified, approved and guaranteed by specialist bodies:
The ACQPA (French Association for Certification and Qualification in Anticorrosion Paint),
The OHGPI (French Office for Approval of Industrial Paint Guarantees).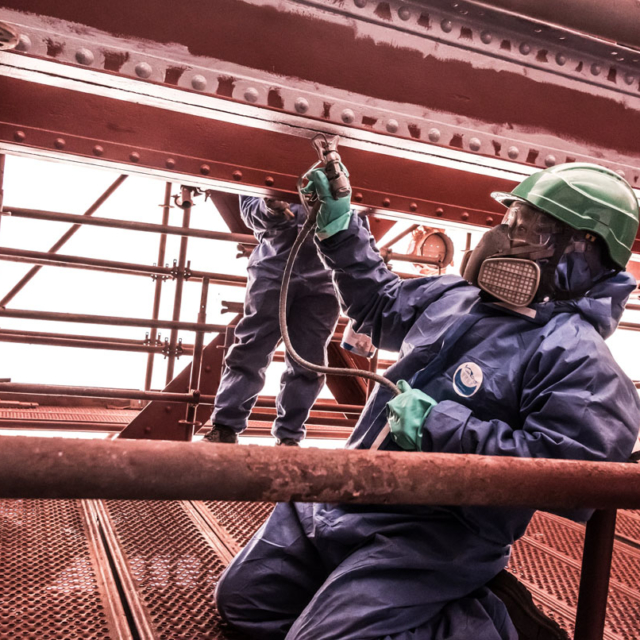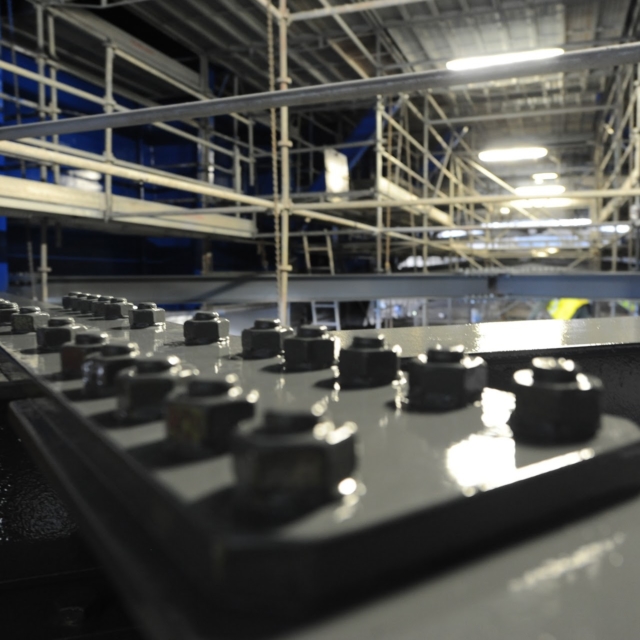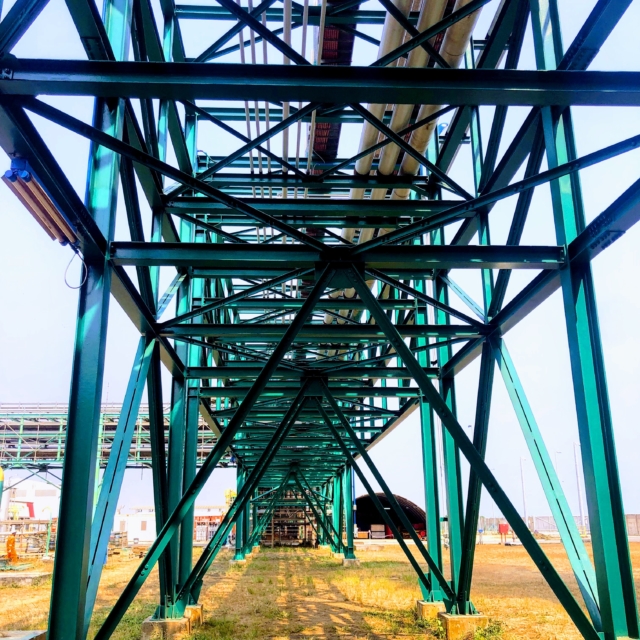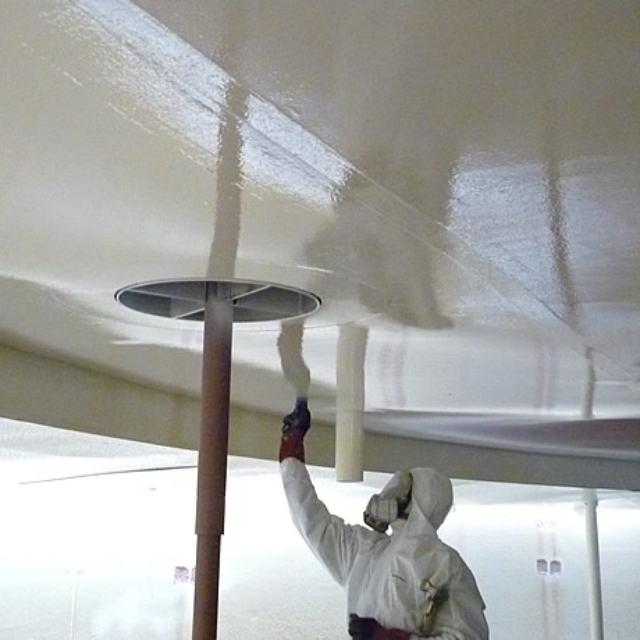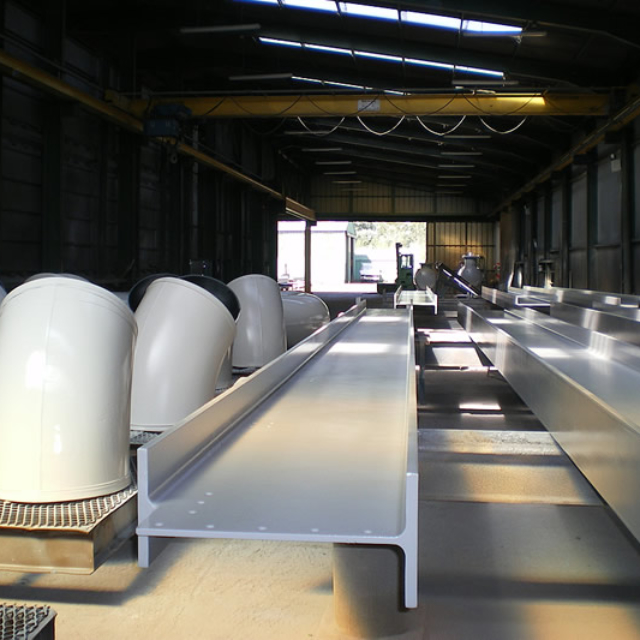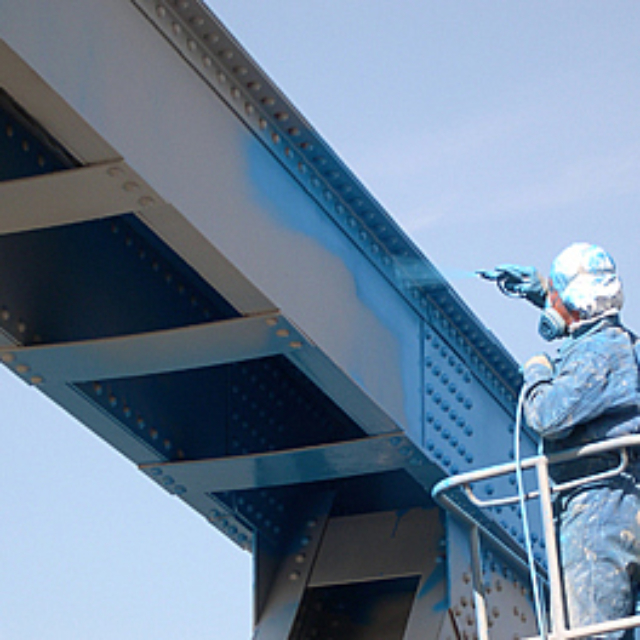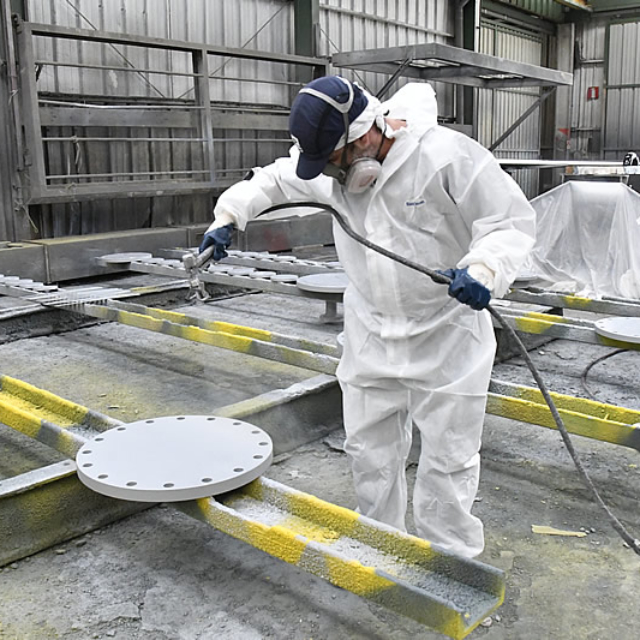 Extend the life of your plants…
Metallisation System


Anti Corrosion Coatings
Also known as shoopage, it consists of melting the
metal, presented in the form of wire, and projecting it
using flame guns or electric arc.
Unlike galvanized elements, the dimensions of
metallized elements are not limited, which could
ultimately reduce the number of construction joints to
be made;
No drying or curing time, which greatly increases the
manufacturer's productivity in the factory;
Zinc is a recyclable material and the metallization
process produces no emissions of volatile organic
compounds;
It is a process where the temperature of the surface to
be metallized never exceeds 120 to 150 ° C (250 to
300 ° F). There is virtually no risk of damage to welds
or deformation of steel due to high temperatures