Innovation is in our DNA. It is central to our strategy and drives us day to day.
From our beginnings we have always researched and developed technological and industrial solutions especially for the particular demands of our customers, sometimes in extreme environments, while preserving human capital and the environment.
Having a dedicated site for research, invention and experimentation is a considerable advantage and shows just how important innovation is to the company.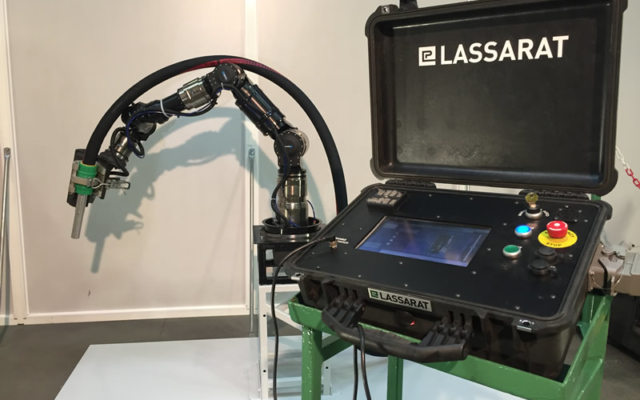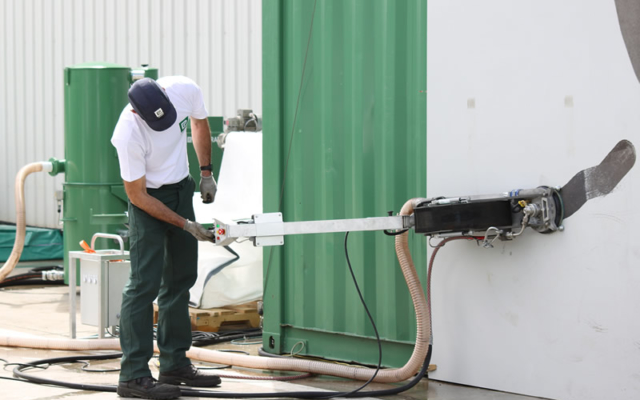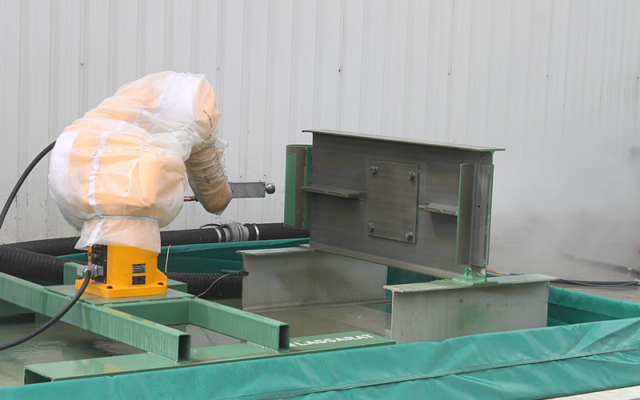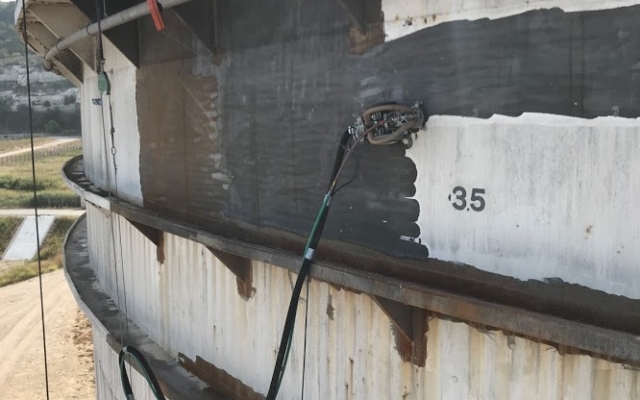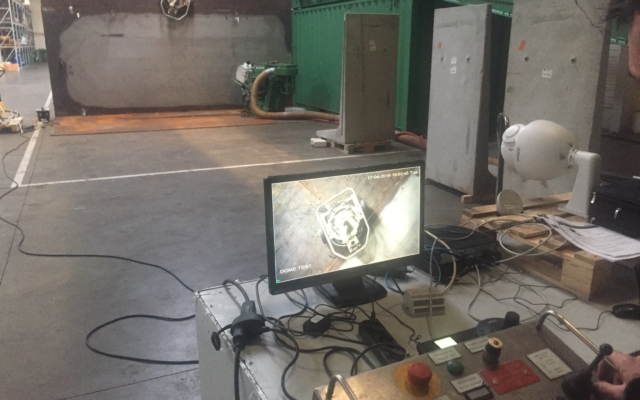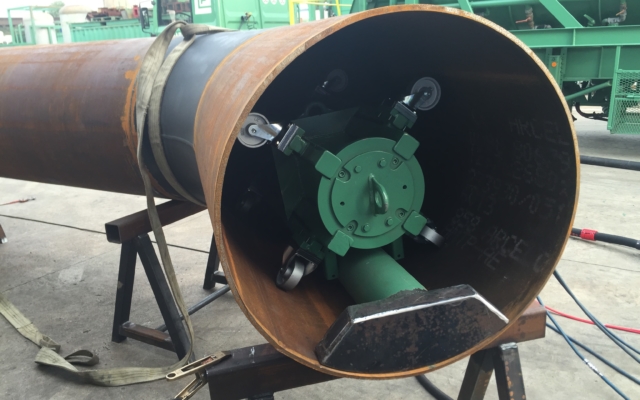 Innovation – Our priority
Unquestionably, innovation is the added value that keeps us technologically ahead. :
The tasks of the innovation department are:
to research and keep abreast of new developments in equipment
to validate new processes
to trial the application of particular coatings
to perform mechanical and fluid-flow simulations
to develop robotic solutions
to adapt equipment to the configuration of the jobsite