Technical & Innovation Centre
Technical & Innovation Centre


At the heart of activity
Opened in 2012, the Technical and Innovations Centre (CTI), sits on 2 hectares, with 6000 sq m of indoor facilities, is the venue for some forty personnel each day. A strategic part of our business, the centre has several technical departments that perform a variety of functions:
Research & Development
Technical Showroom
Metrology
Training Centre
Logistics Platform
Maintenance
Essential to carrying out a project for a customer, the CTI enables us to conduct the following tasks:
Job feasibility study
Adapt the process to the customer's environment
Model projects before they are carried out
Resource planning:

equipment
flow dynamics
water filtration
electric

accessibility
Mobilisation planning
Dispatch of materials to jobsite in France or abroad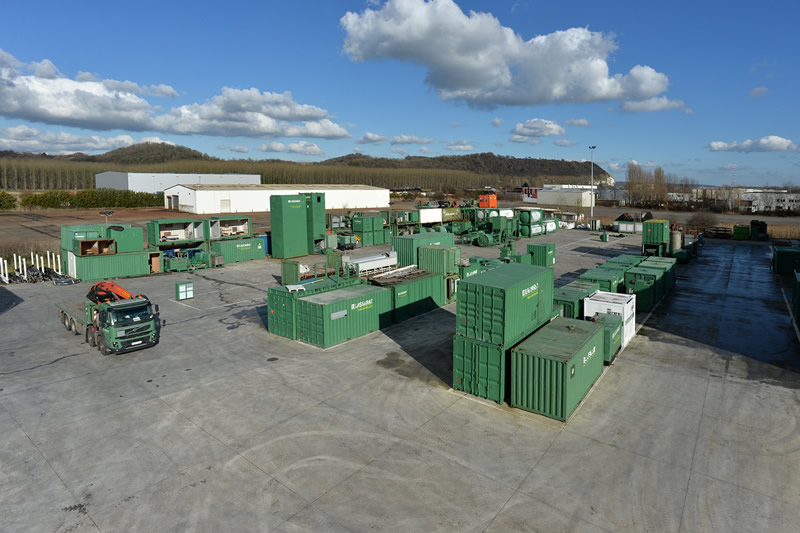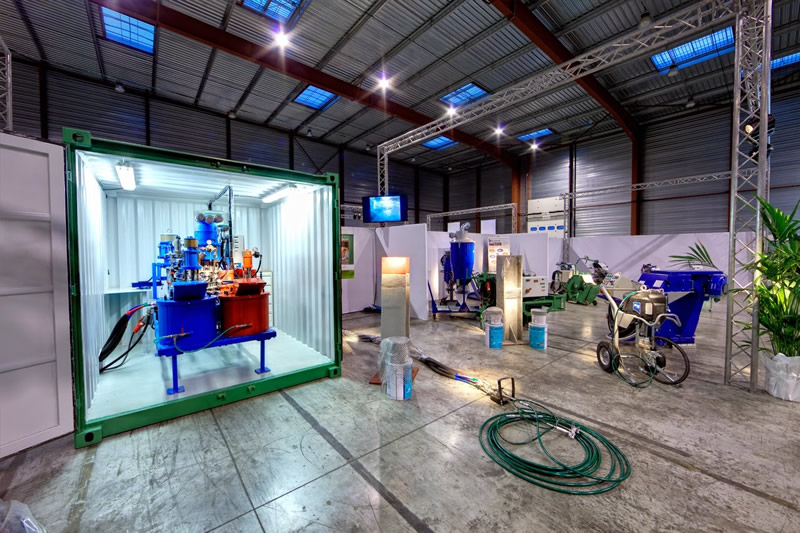 Technical showroom
Demonstration, our proof.

Customers can visit the CTI to see demonstrations of technology and innovations before we go out to their sites.
This is an opportunity to showcase our latest cutting-edge processes and machines straight out of our Research & Development Department.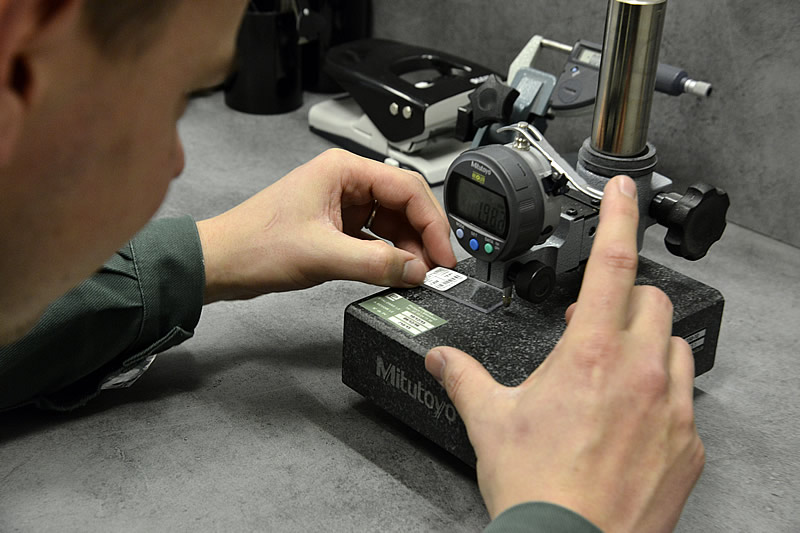 Metrology
Measurement and Traceability, the sign of our transparency.

All our equipment is inspected every time it returns from site. Measurements are taken to ensure the equipment is totally cleansed of all pollutants or other substances and is ready to be dispatched on the next project.
Each item is tracked using dedicated software. This means that our Customers have comprehensive information on the equipment that will be used on their sites at all times.
We believe that this evidence of our transparency in the form of this ISO-certified traceability is essential to our relationship of trust with our customers.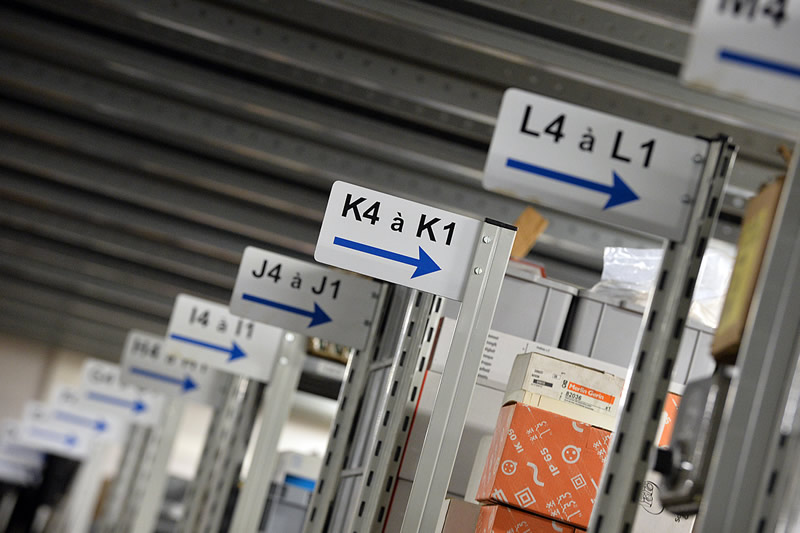 Logistics platform
Organisation, our speed of response.

Our platform for both storage and communications is where we manage incoming/outgoing equipment and plan and prepare future jobs.
Due to our culture of investing, the company today benefits from a comprehensive fleet of equipment. This in turn requires regular management (maintenance service, metrology and training), which demonstrates to our customers just how committed we are to meeting their needs swiftly.
An important unit within the Technical and Innovations Centre is our spare parts store to ensure a high degree of maintenance reactivity.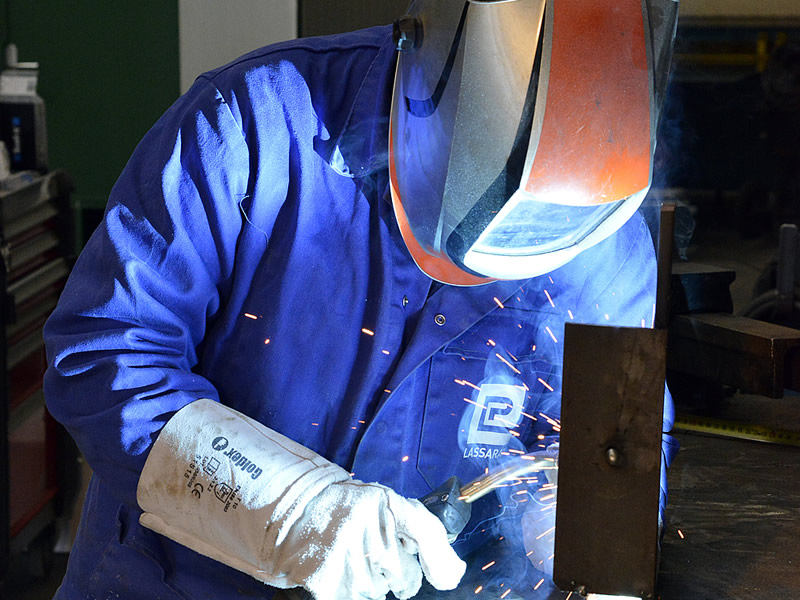 Maintenance service
Looking after our equipment, a necessity.

Our engineering, electrical, sheet metal work and welding teams and workshops do corrective and preventive maintenance on our industrial equipment internally at the CTI.
Maintenance thus includes troubleshooting and repair, adjustment, overhauling, inspection and checking of physical equipment.
Our technicians also take part in studies to improve the industrial process in the light of financial constraints and ecological and safety imperatives.