A LEGACY OF INNOVATION
PRESERVING YOUR ASSETS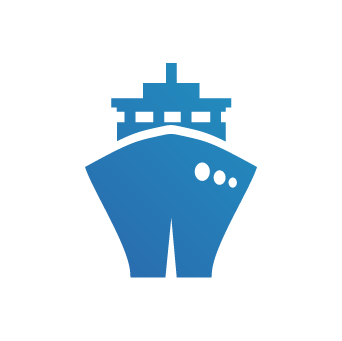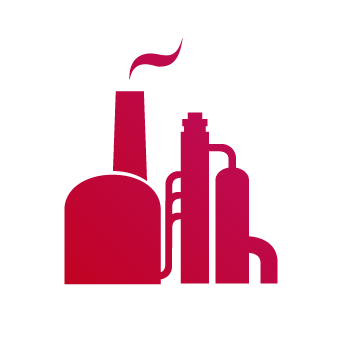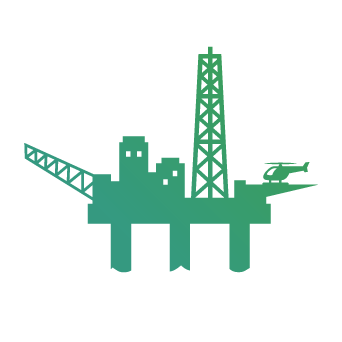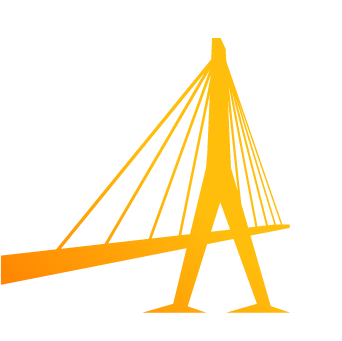 Bridges & engineering structures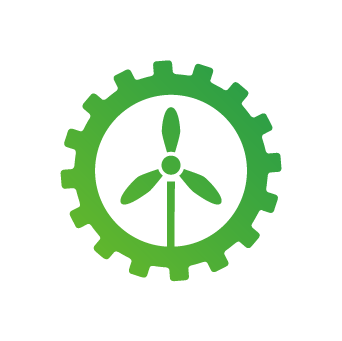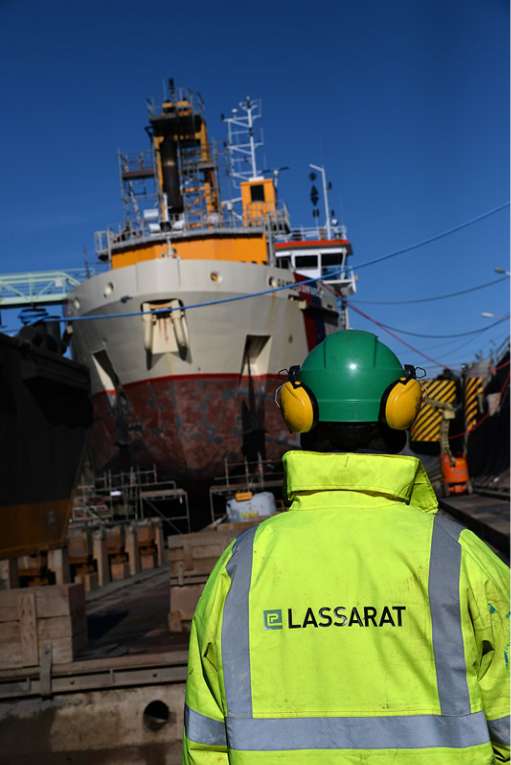 Lassarat has been a major operator in the surface
treatment and industrial coating sector in France
and abroad for over 70 years. We provide a wide range
of services to satisfy all of our customer's requirements.
At our Technical and Innovation Centre our engineering
teams can assess your specific project requirements
and develop bespoke automated machines to address
all constraints and ensure that high quality,
safe and reliable solutions are attained as demanded
by industry
+70 years


A FAMILY-OWNED GROUP WORKING WITH YOU SINCE 1946
25


BRANCHES
IN FRANCE
& WORLDWIDE
CTI


A DEDICATED TECHNICAL & INNOVATIONS CENTRE
We're looking for more than just training and a certificate: we want to find people with potential, personalities that are ambitious, curious, people who put their backs into their work and will take on board the company's values of excellence and professionalism …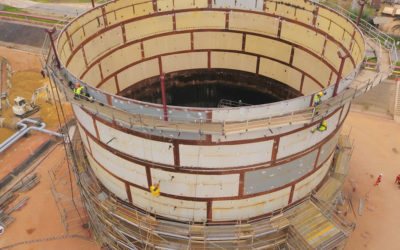 Lassarat Congo, in partnership with the company Tissot, is in charge of the entire revamping of two raw storage tanks on the Djeno's terminal, in the Republic of the Congo. This project will allow to enlighten the skills and the careers of the company Lassarat....